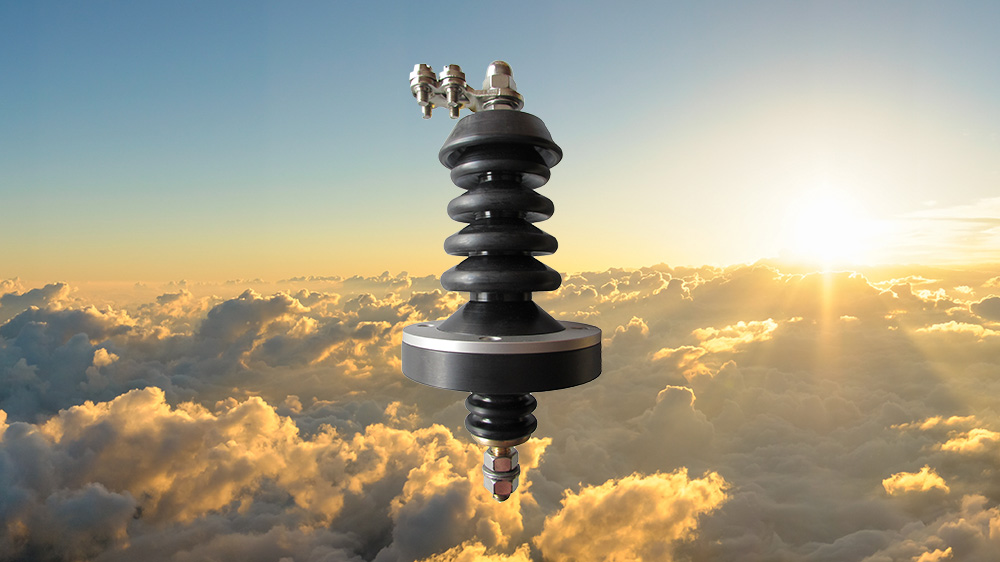 Insulator ISO K35
The insulator is designed for antenna installation applications on board of seagoing vessels. The insulation characteristics are at an optimum even under rough environmental conditions.
The insulator is not affected by aggressive media which are likely to be encountered aboard seagoing ships.
The insulator does not absorb moisture for a long time. The build-up of ice or dust is largely prevented by the water-repellent surface.
The insulator provides excellent electrical characteristics, for example an extremely high insulation resistance, negligible surface conductivity, low dielectric loss factor and a good resistance to creepage currents and arcing.
Customer requirements can be considered on request.
For further information download the product information or contact us at
aas.tech GmH & Co. KG
Gutenbergring 53
22848 Norderstedt
Germany

Tel. +49 40 8836 42 200
E-Mail This email address is being protected from spambots. You need JavaScript enabled to view it.
| | |
| --- | --- |
| Downloads |   |
| Product Information EN | |