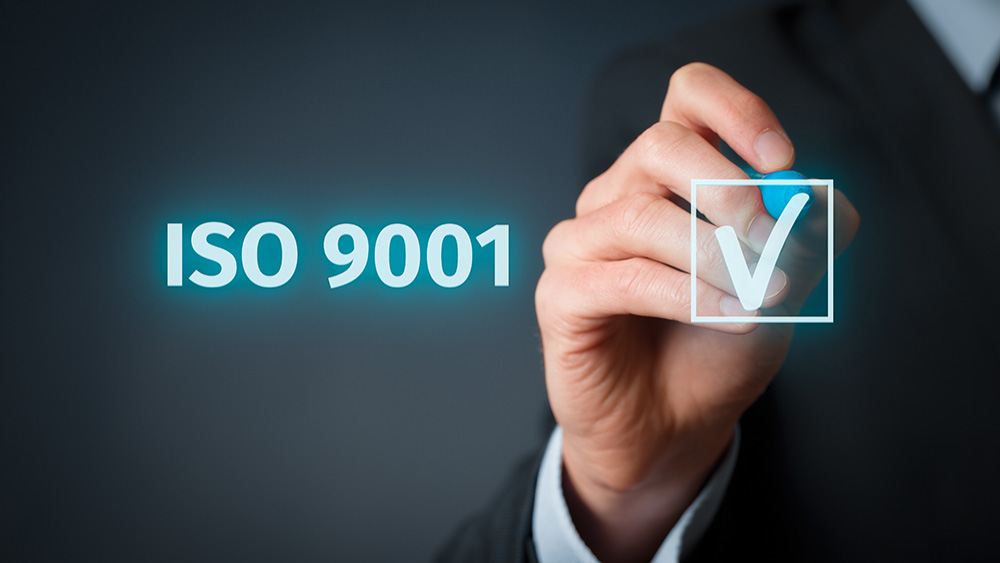 Management System
At aas.tech we define quality as customer satisfaction with a product or service. It is up to quality management to recognize that we achieve this objective.
We do this by having established a culture of quality that is laid down in a set of rules. In this way, quality management ensures that the making of a product and/or a provision of a service meets all our quality criteria. It contains organisational structures, responsibilities, processes, procedures, and resources.
In all our activities, we continually strive to improve our services and processes. The aas.tech management system ensures our services meet both the quality specifications agreed on with customers and the quality standards laid out in our in-house rules and regulations. This enables us to achieve a high degree of sustainability, economic efficiency, and effectiveness in our work.
As part of our quality management process, we talk to our customers. With this dialogue we get an evidence-based impression of the way our customers see us.
"Quality is when the customer comes back and not the product."
True to this motto, quality at aas.tech is defined as follows: All services are managed efficiently, delivered in an economical way, result-oriented and provided sustainably.
This captures the essence of quality management at aas.tech. It ties in closely with result-oriented monitoring, which we use continually to obtain data on the results of our projects. To enable us to provide reliable, credible, and independent proof of the results and achievements of our work, we regularly evaluate our products and procedures.
The effectiveness of our management system DIN EN ISO 9001: 2015 is continuously reviewed by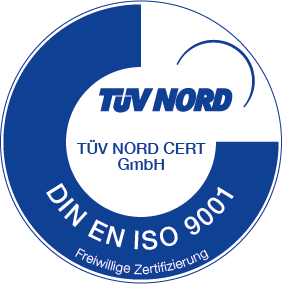 | | |
| --- | --- |
| Downloads |   |
| QM Certificate EN | |
| QM Certificate DE | |