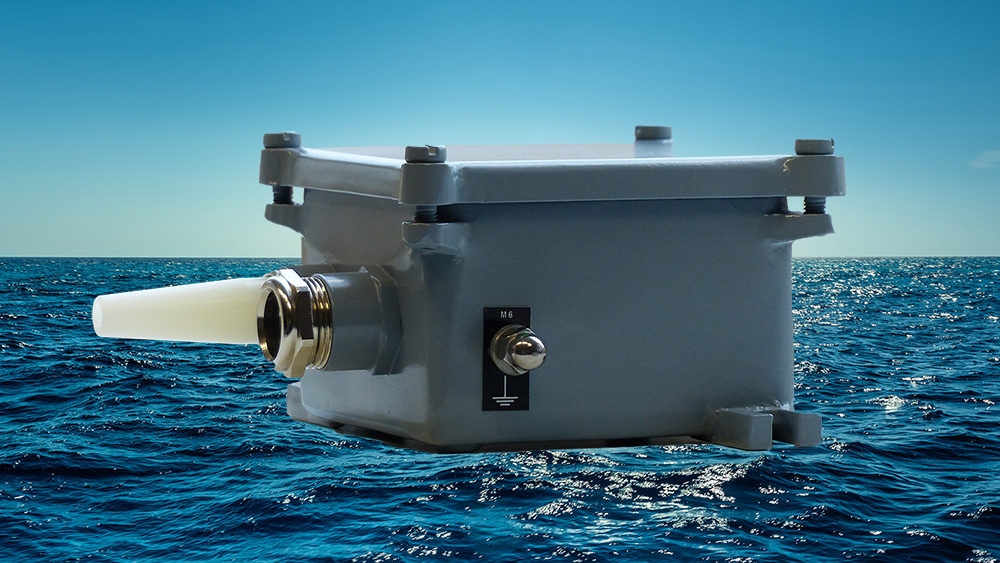 Antenna Matching Transformer EAU Series
The antenna matching transformers of the EAU series are used to connect short rod or wire antennas (3 to 15 m) to a coaxial cable.
The antenna transformer considerably improves the efficiency of the receiving antenna, particularly in the lower frequency range, and protects the receiver from static charges. Because of the high RF power limit of 100 W, the antenna transformer can also be used for receiving antennas which have been set up close to transmitting antennas.
Customer requirements can be considered on request.
For further information download the product information or contact us at
aas.tech GmH & Co. KG
Gutenbergring 53
22848 Norderstedt
Germany

Tel. +49 40 8836 42 200
E-Mail This email address is being protected from spambots. You need JavaScript enabled to view it.
| | |
| --- | --- |
| Downloads |   |
| Product Information EN | |