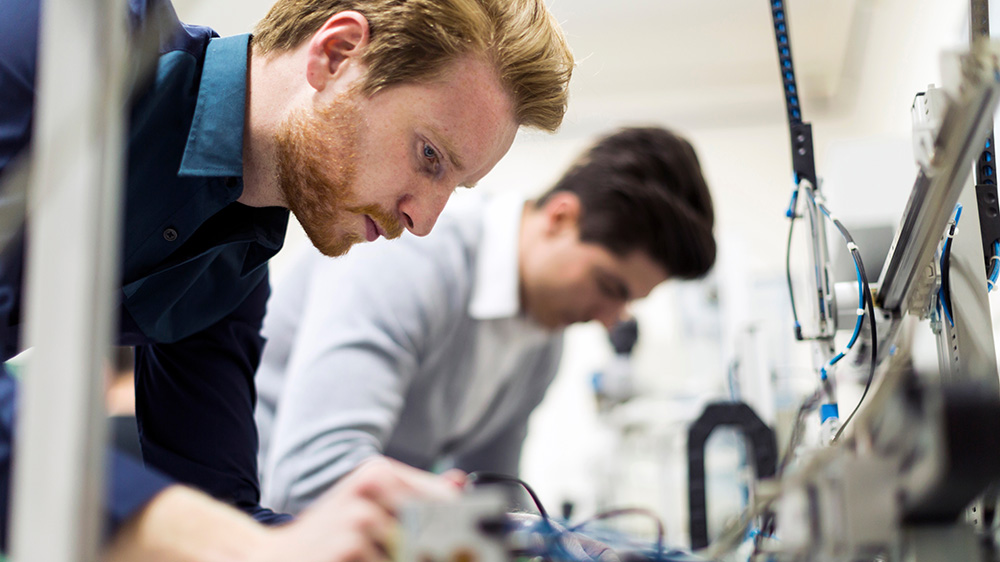 Services
We define quality as customer satisfaction with a product or service. True to this policy, we support our products throughout their entire life cycle, and beyond as far as possible.
Spare Parts
Your aas.tech product documentation contain detailed spare part lists.
The product documentation is available with your product on the attached flash drive.
Also, the product information documentation available in our websites cover spare part lists.
Repair Service
We are convinced of the quality of our products. Nevertheless, it can come to a repair case. In accordance with our sustainability policy, we carry out repairs on our products.
Installation and Setting to Work
On request, we provide the installation and setting to work of our products at your site.
Training
We support you in your projects with training courses for
Operation

Maintenance

Repair Service
ILS-Support
We support you in your projects with the creation of your ILS documentation.

For further information please contact us at
aas.tech GmH & Co. KG
Gutenbergring 53
22848 Norderstedt
Germany

Tel. +49 40 8836 42 200
E-Mail This email address is being protected from spambots. You need JavaScript enabled to view it.