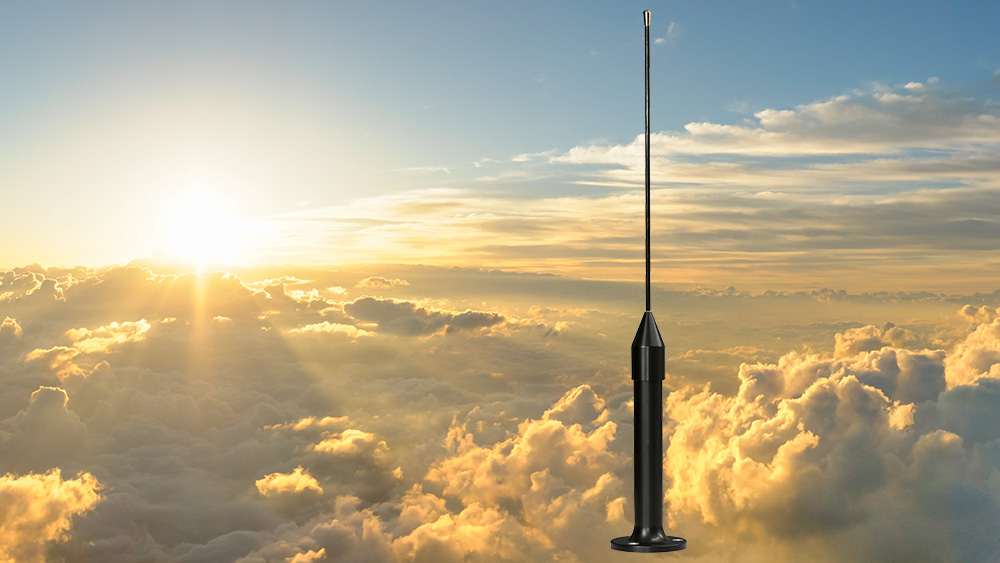 URA 30-500
The URA 30-500 is an active monopole receiving antenna providing omnidirectional characteristics.
It covers the frequency range from 30 MHz – 500 MHz.
Due to its small dimension and the very low radiation coupling, this active antenna is particularly qualified for mobile as well as stationary application under unfavourable localities.
An amplifier circuit directly connected to the base point of the antenna rod matches the high impedance of the rod to the low input impedance of the receiver or the connected coaxial cable.
The aas.tech active receiving antennas are fitted with amplifiers providing a high RF dynamic range to avoid degradation of the reception system characteristics. A filter will be switched automatically if the field strength of unwanted signals exceeds a pre-set limit value.
A multistage protection circuit at the input of the active element ensures that the antenna electronics will not be damaged even in case of lightning strikes in immediate proximity.
Regarding the robust construction and the use of weatherproof materials our active antennas can be used under extreme environmental conditions.
The nominal operating voltage for the antenna is 8 Vdc. An AAN remote power supply is used to feed the operating voltage to the active element via the coaxial cable.
Customer requirements can be considered on request.
For further information download the product information or contact us at
aas.tech GmH & Co. KG
Gutenbergring 53
22848 Norderstedt
Germany

Tel. +49 40 8836 42 200
E-Mail This email address is being protected from spambots. You need JavaScript enabled to view it.
| | |
| --- | --- |
| Downloads |   |
| Product Information EN | |